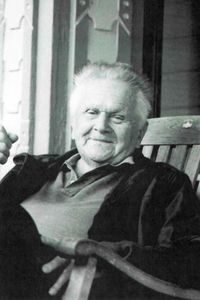 Miller, Edward, Joseph, 86, of Absecon, NJ passed away September 17, 2023. Born in Bronx, NY where he grew up and later moved to Old Bridge, NJ, before moving to Absecon, NJ 45 years ago. Previously h...
---
---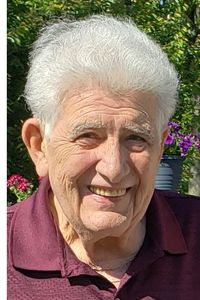 Connahey, Sr., Henry Leon, peacefully passed away on September 9, 2023, at 83 years old. In a life well-lived and filled with love, he brought joy, warmth, and inspiration to all who had the privilege...
---
---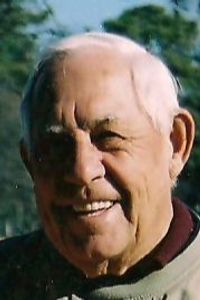 Meyer, Martin, R, 92, of Galloway, NJ, passed away September 1, 2023. Born in Minotola (Buena), NJ. He grew up in Minotola and lived in Absecon, NJ, before moving to Galloway, NJ in 2017. He worked ...
---
---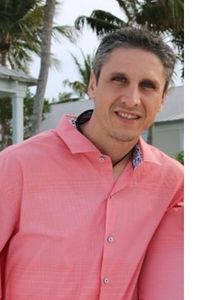 Lombardi, Joseph Michael 'Joey', of Egg Harbor Twp., went home to be with the Lord on August 31, 2023. He was born October 13, 1978, in Atlantic City and grew up in Ventnor and Margate; Later resi...
---
---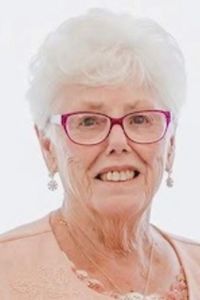 Shultz, Eva E. 83, of Absecon, passed away peacefully on August 19th, 2023, surrounded by the love of her family. A lifelong resident of Absecon, NJ, Eva was well-loved in her small town. She was empl...
---
---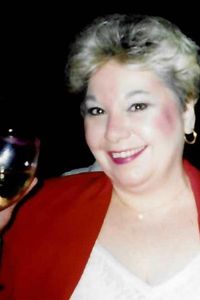 Nancy R. Benton,70, a life-long resident of Absecon, New Jersey, passed away on August 11, 2023 surrounded by loved ones. She was a nurse at AtlantiCare's emergency room in Atlantic City for over 35...
---
---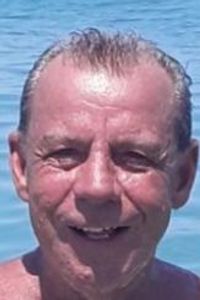 Dienno, Michael A., 62, of Stuart, Florida, passed away on August 7, 2023. Michael was a great storyteller, immensely proud of his daughter, Kady; and loved his life in Florida; fishing, crabbing, an...
---
---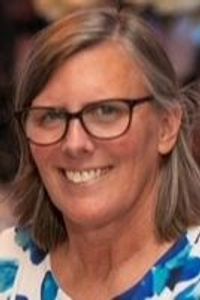 Margaret "Peggy" Lisa Capone nee Kelly, 60, of Mays Landing, New Jersey, passed away on August 1, 2023, at her home and surrounded by family after an extended illness. Peggy was born in Buffalo, N...
---
---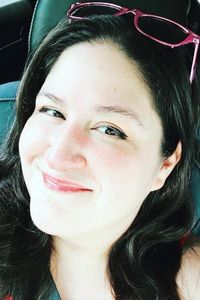 On July 28, 2023, at 8:09 PM, beloved daughter, sister, wife and mother; Angelica Hickson (Reyes), entered into eternal rest. She was surrounded by her husband, close family and friends that loved her...
---
---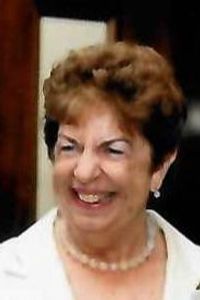 Keeping, Elsie B. (Carr), 83, of Absecon, passed away July 20, 2023. Born in Atlantic City, she grew up in the inlet and graduated from Atlantic City High School, before moving to Absecon where she w...
---
---
Memorialize Your Family
With Our Online Obituary
Parsels Funeral Home offers an online obituary to memorialize and honor your loved ones. Our obituary services not only tell the public of your loved ones' passing, but they also help us remember all we enjoyed while they were alive. Located in Absecon, NJ, and serving citizens in Atlantic County, let us pay tribute to your loved ones' memory with a piece in our online obituary.
Learn More About Our Celebration of Life Services
Parsels Funeral Home is here for you in your time of need.
Explore Our Grief & Guidance Offerings
Sign Up for Our Support Newsletter
Learn About Our Veteran Memorial Services
Share your sympathy for loved ones by ordering flowers with us. Parsels Funeral Home works alongside top florists in Atlantic County to ensure that the deceased receive beautiful flowers. Please click on the appropriate deceased from the obituary listings above to order flowers for your loved one.
Explore Cremation Services
We Offer the Book of Memories™
Parsels Funeral Home offers what we consider to be the finest example of online memorials, the Book of Memories™. Created by an award-winning team of web developers and designers while being led by a funeral professional with over 25 years of experience, this online memorial is intended to provide your family with a permanent place to pay tribute to your loved one.
Far more than a traditional obituary—which is usually published only once and has no interactivity at all—the Book of Memories™ Memorial Website is a fully interactive archive of treasured photographs and stories remembered from their time spent with friends, family, neighbors, and co-workers.
You'll be able to invite others to visit the online memorial, where they can upload images, share stories, write heart-felt messages of condolence, send a floral tribute to the funeral, or make a charitable donation in memory of your loved one. And the built-in social media integration means they can then "spread the word" about their addition to your loved one's Book of Memories™ using Facebook and Twitter.
We offer the families we serve a Book of Memories™ memorial website with the intention that it gives you a measure of solace and comfort during the coming months. To arrange for a Book of Memories® memorial website for your loved one, contact us today.