Angelica Hickson
10/21/1991 - 07/28/2023
Obituary For Angelica Hickson
On July 28, 2023, at 8:09 PM, beloved daughter, sister, wife and mother; Angelica Hickson (Reyes), entered into eternal rest. She was surrounded by her husband, close family and friends that loved her dearly.
Angelica was born on October 21, 1991 to Norma Angelica and Moises Reyes in Bayamon, Puerto Rico. Angelica and her brother, Moises were raised in Puerto Rico until she turned age 4 and then the family moved to Southern New Jersey. She was educated by Egg Harbor Township school system, then attended Atlantic County Institute of Technology which prepared her for her scholastic journey at Stockton University.
Angelica met Daniel Lamar Hickson in 2014 while attending Stockton University and recently earned her Bachelor of Science Degree. Angelica and Daniel were married August 22, 2015 in Absecon, NJ. To this union Daniel Lamar Hickson Jr. was born November 5, 2016.
Angelica was a young mother building the foundation for a prosperous and joy-filled life until she was taken way too soon. She was timid until she was not and from that point on, she would radiate the spirit of kindness and joy that was visible as the smile on her face. Her laugh was one that gave us permission to laugh with her, and her brand of love was sweet yet assertive - if quiet, it was quiet and ever-present.
The fruits of her love are clear to see in Daniel, and he will miss her dearly. Angelica worked as a program assistant at her alma mater, Stockton University. She was also a part of the ladies auxiliary for the Absecon Volunteer Fire Department.
She loved her career and the people she worked with. Always raving about her "kids," she made it clear that she knew she had a purpose in these young adult lives and was fulfilling it. Angelica loved traveling, designing, crafting shirts and stickers with her husband. Ange loved spending time with her son, attending his school activities and all his sport games no matter how tired she was.
Although her loss was devastating, it brought renewed hope through the Gift of Life Donor Program. She was able to save three lives with the donation of her organs.
Angelica is predeceased by her paternal grandfather, Moises Reyes; maternal grandmother, Angelica Miranda Rivera; maternal grandfather, Jaime Juarbe. She is survived by her loving husband, Daniel Lamar Hickson; adored son, Daniel Jr.; her parents, Norma Angelica Reyes Juarbe and Moises Reyes; her brother, Moises Isai Reyes Juarbe; Grandmother, Feliciana Roman Reyes Roman; Mother-in-law Patricia Hickson, Sister-in-law, Ashley Delon; a niece, Zoey; nephew, Spencer; a loving friend, Yesenia Salazar; and a host of family and friends whose lives are forever changed by her loss.
Angelica's services will occur on Saturday, August 19, 2023, at the Absecon Fire House, 544 New Jersey Ave, Absecon, NJ 08201. There will be visitation starting at 9AM, with a celebration of life for Ange beginning at 11AM. A repast will follow the service and is open to all who attend.
There will be limited parking at the Absecon Fire Department. There will be available parking on the side streets surrounding, but it is available on a first-come, first-served basis.
For those who knew Ange well, you know she would want this to be a celebration of her life, so please wear something comfortable and bright. Her favorite color was purple.
In lieu of flowers, the Hickson family would ask you to make a donation to Absecon Fire Company #1. You can write a check made out to Absecon Fire, Company #1, and mail it to 544 New Jersey Ave, Absecon, NJ 08201.
Angelic
Noble
Giving
Energetic
Loving
Incredible
Caring
Awesome
Services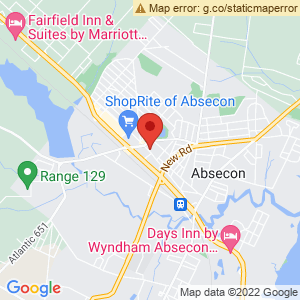 by Obituary Assistant
Photos & Video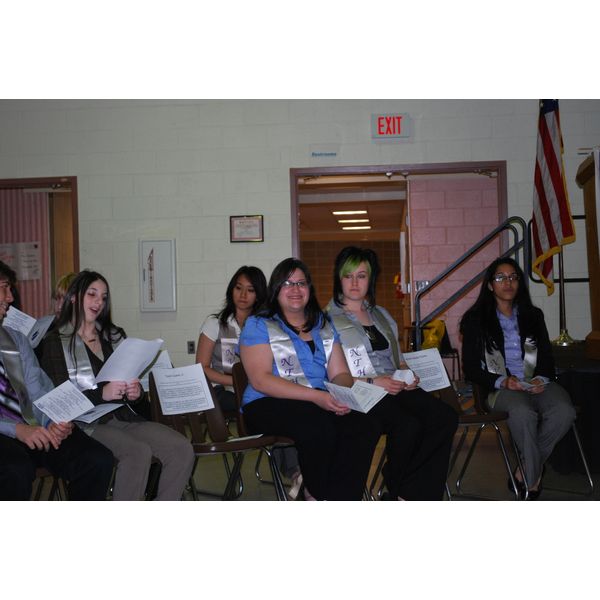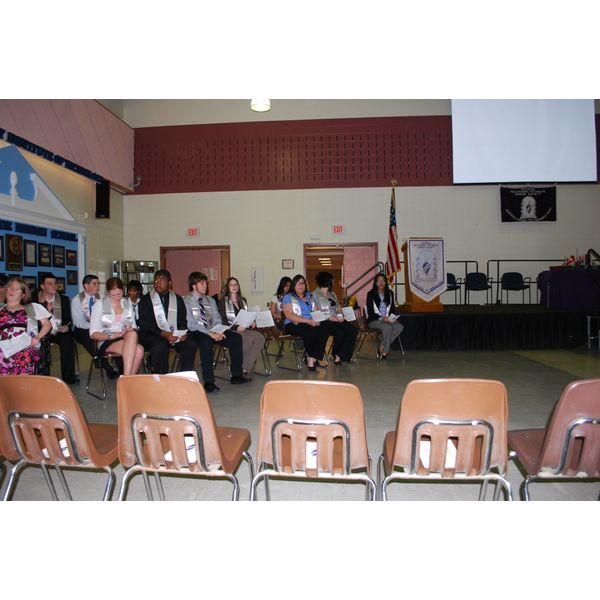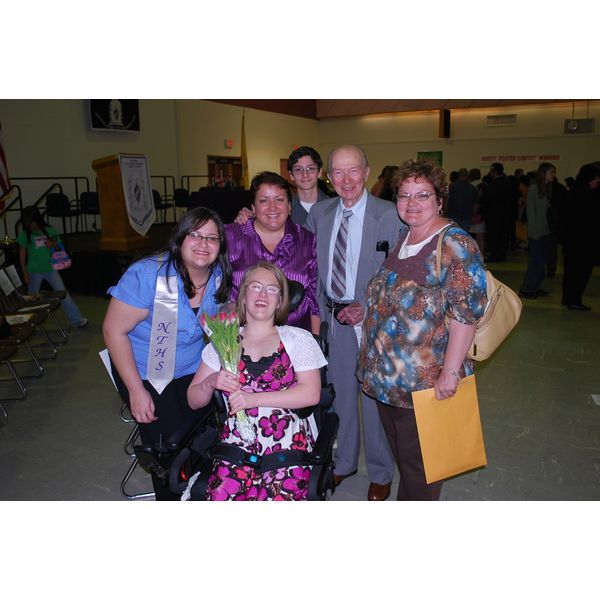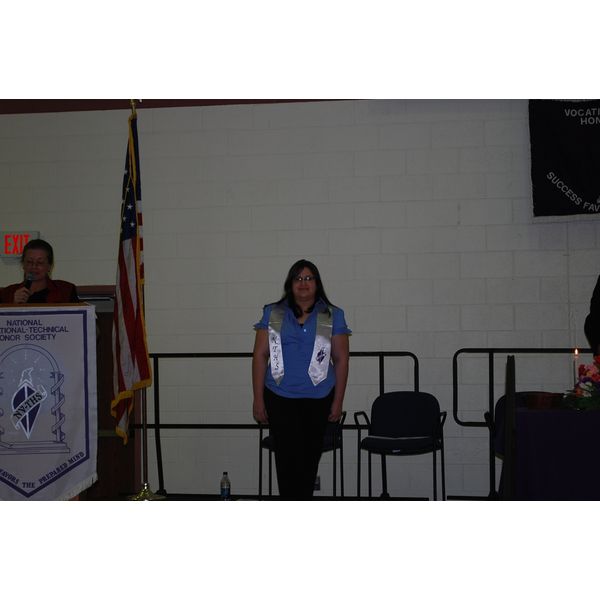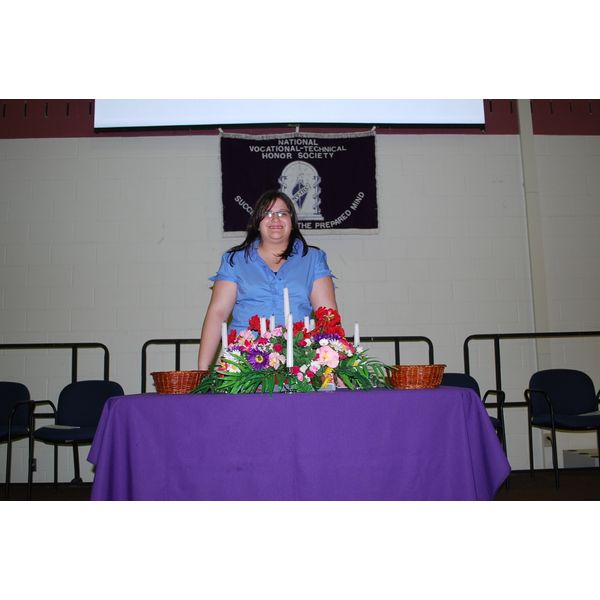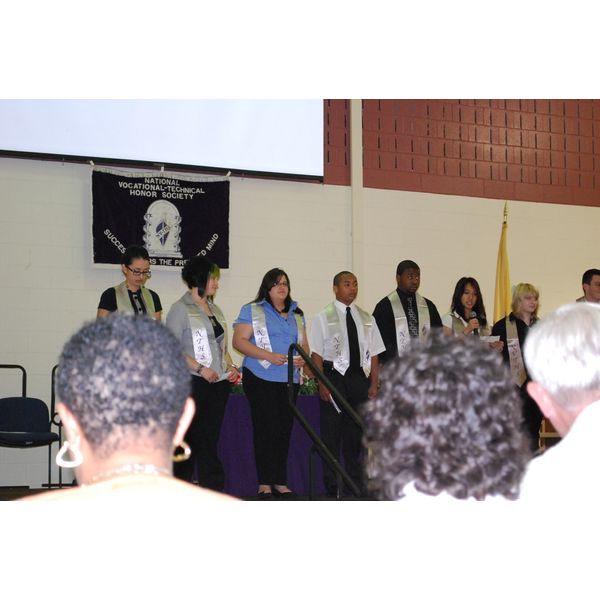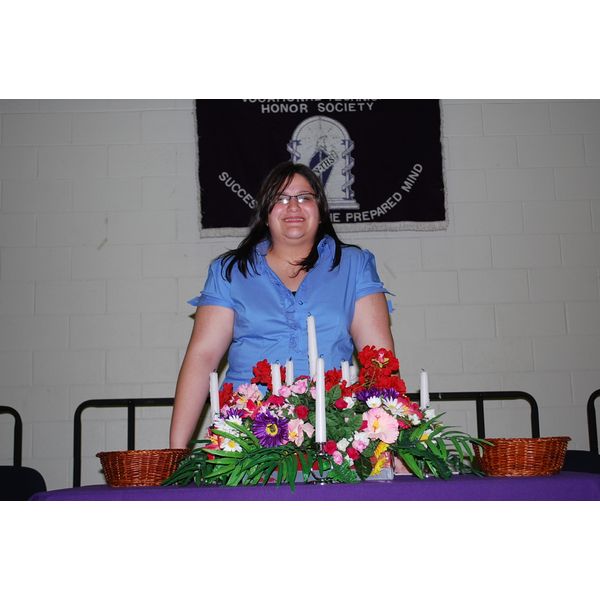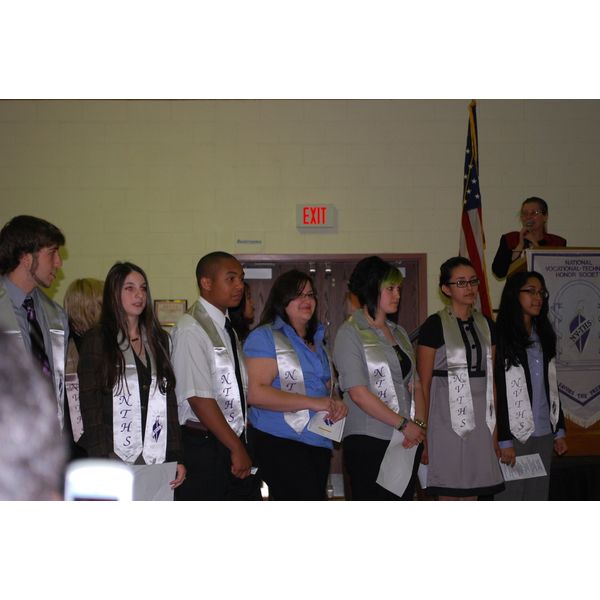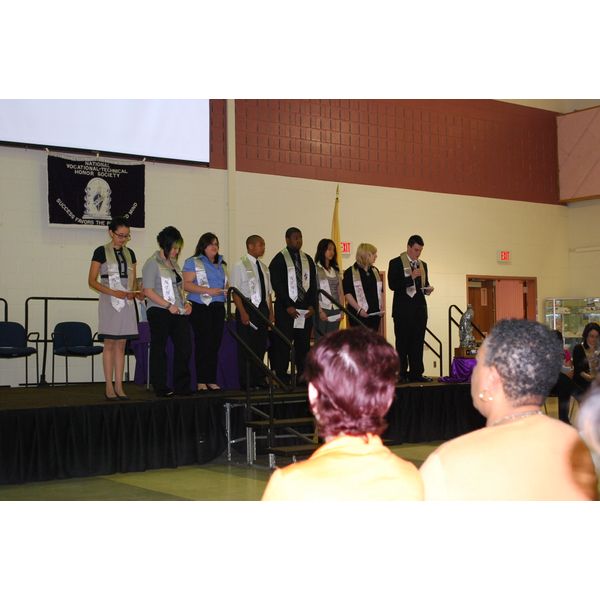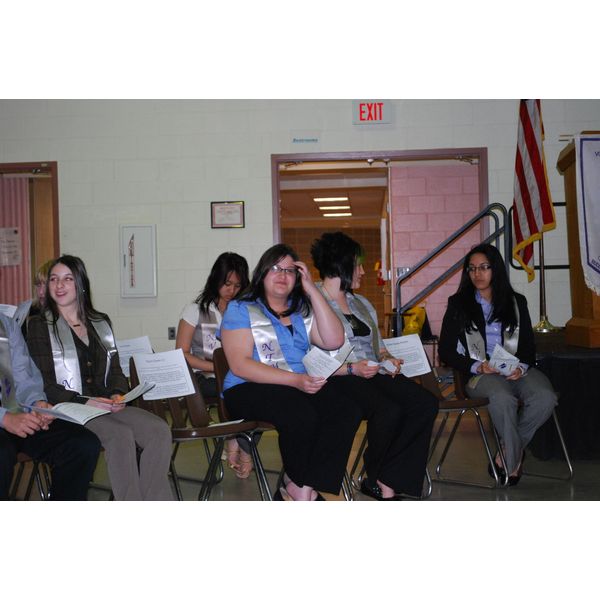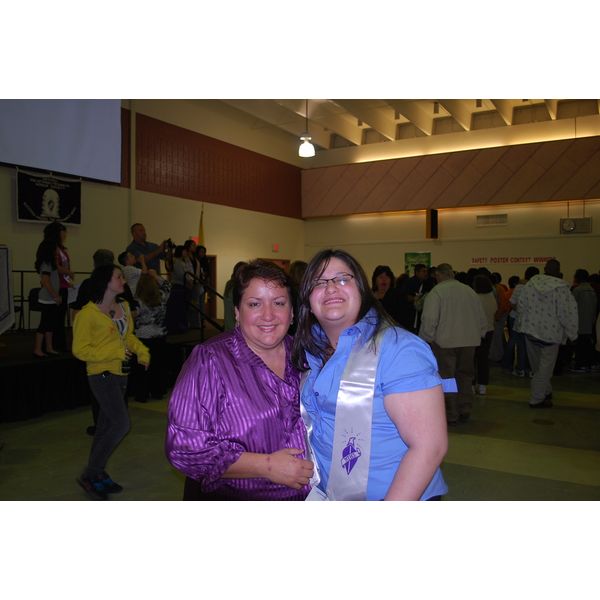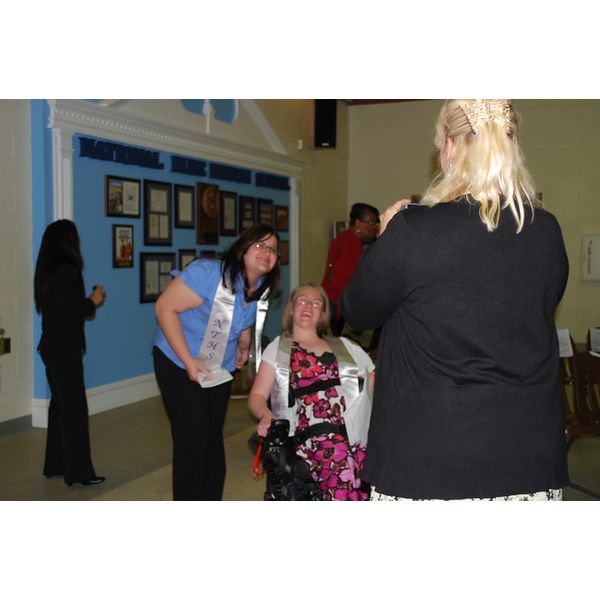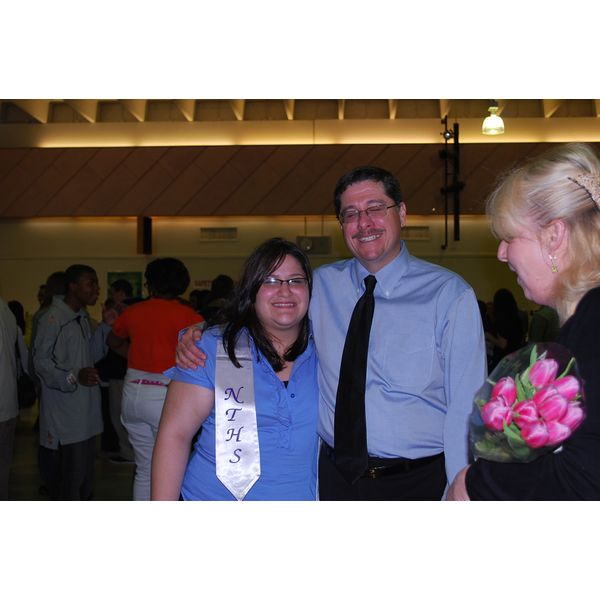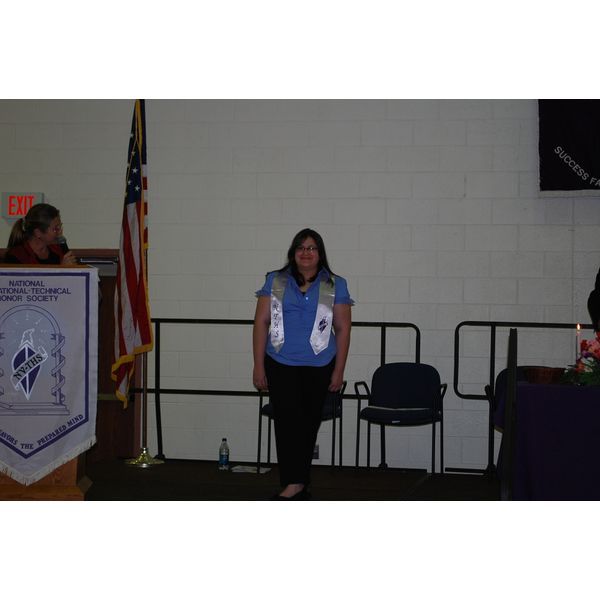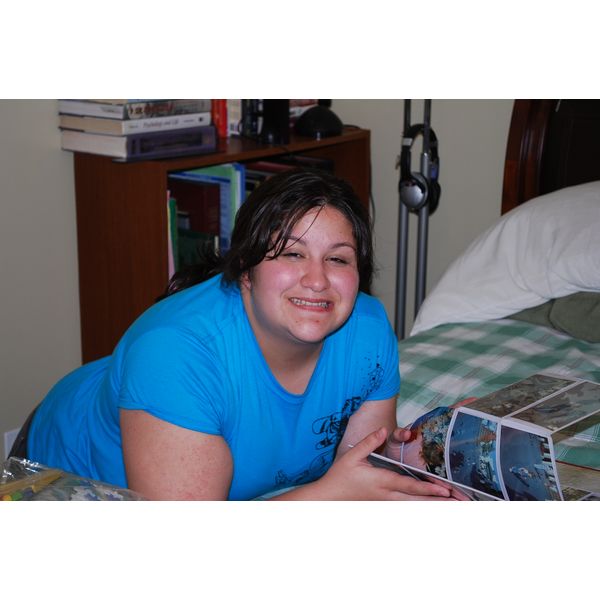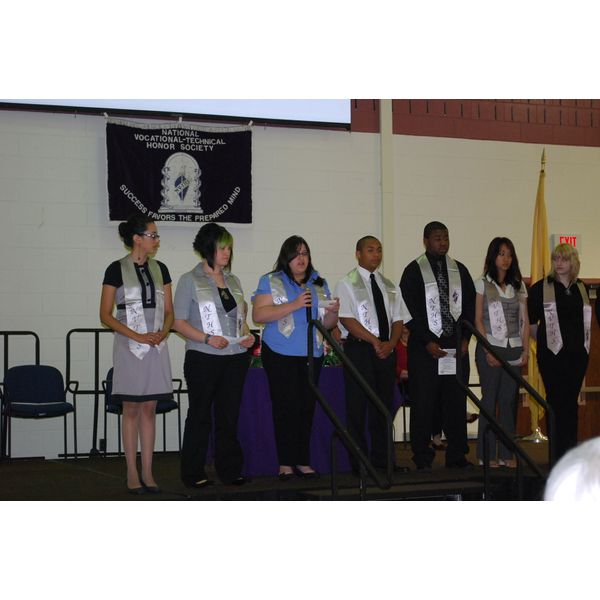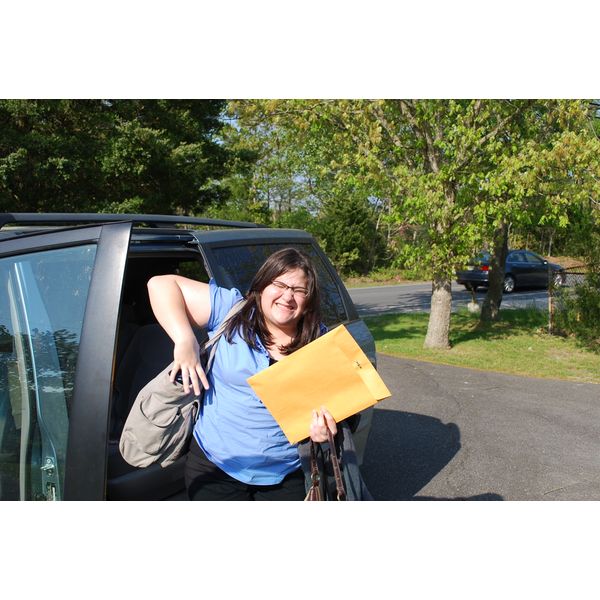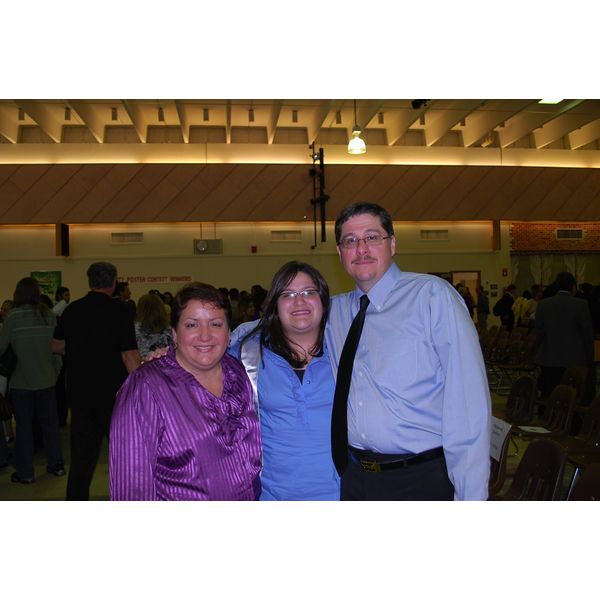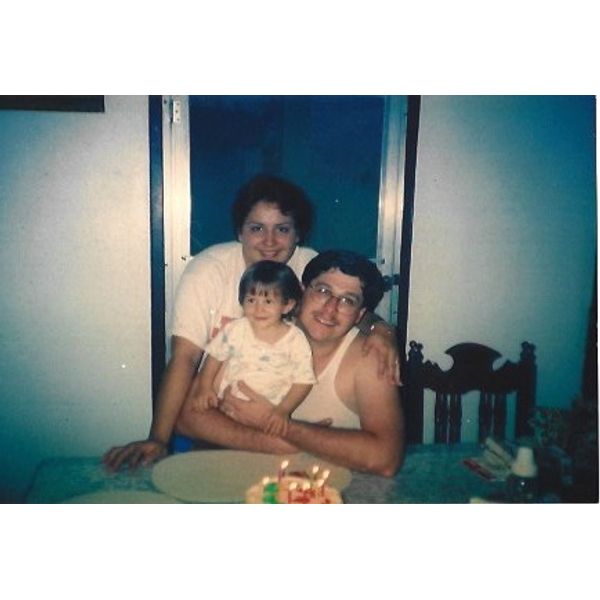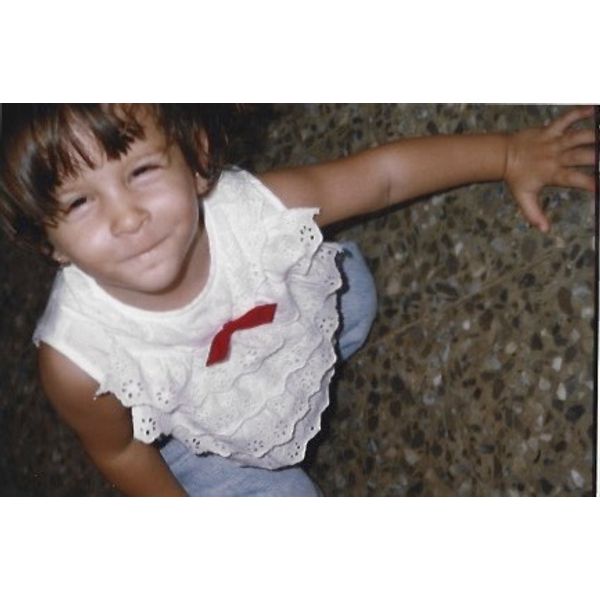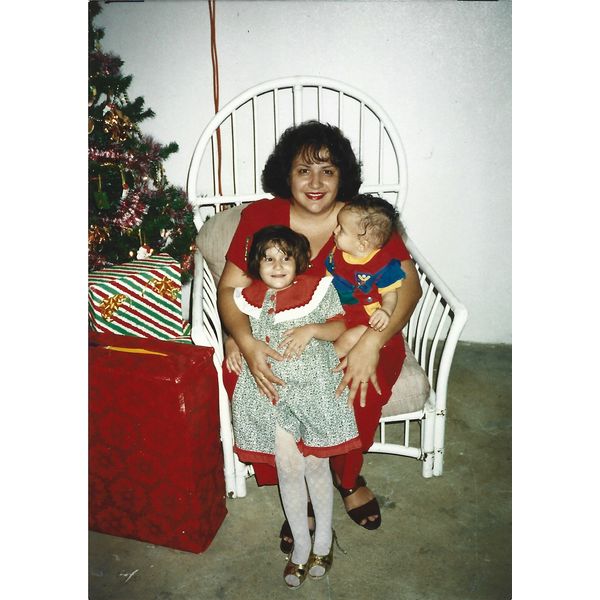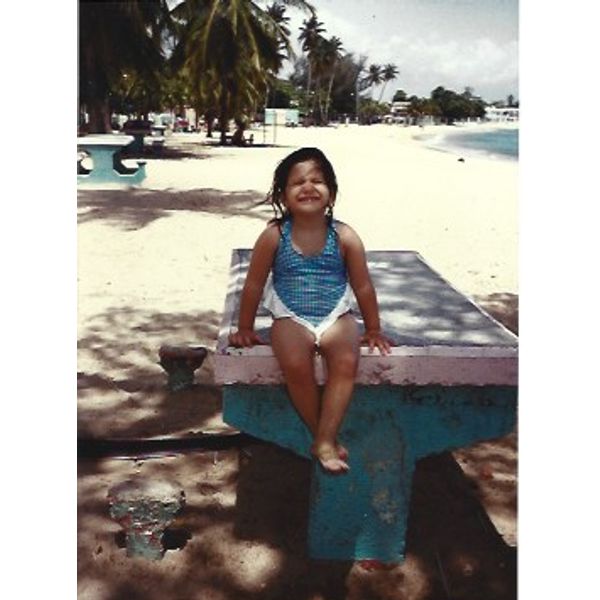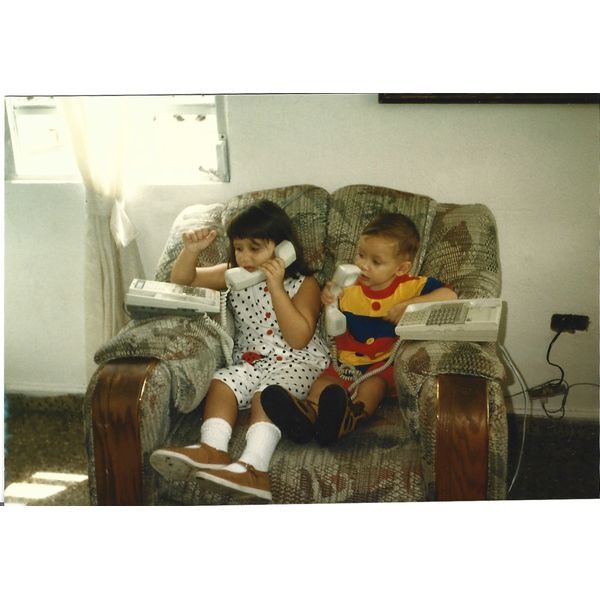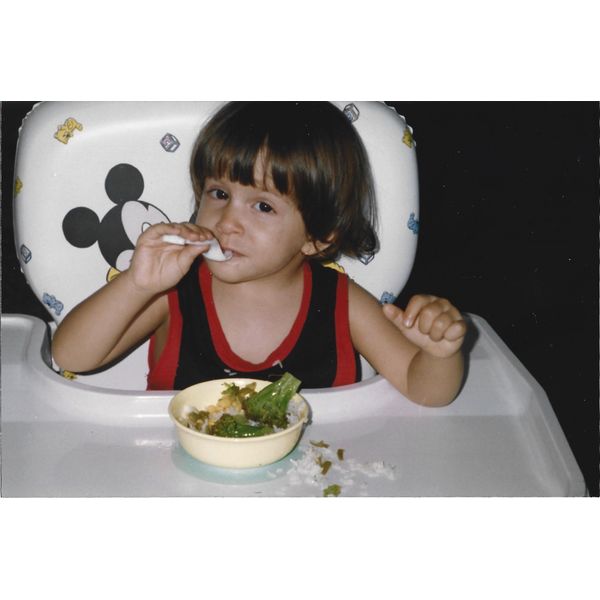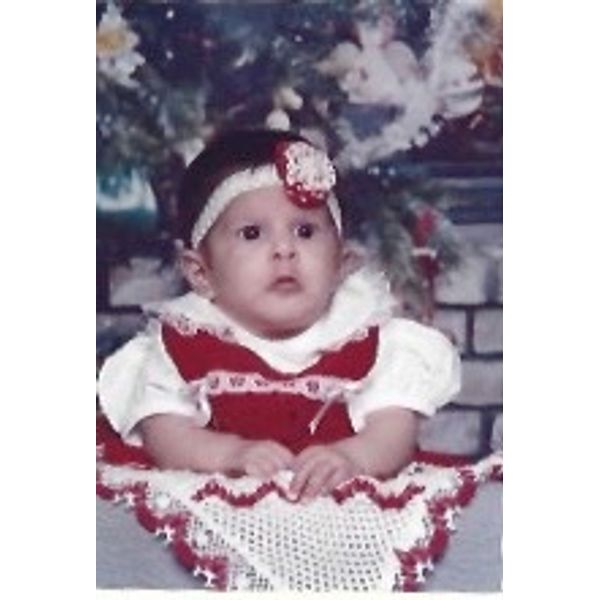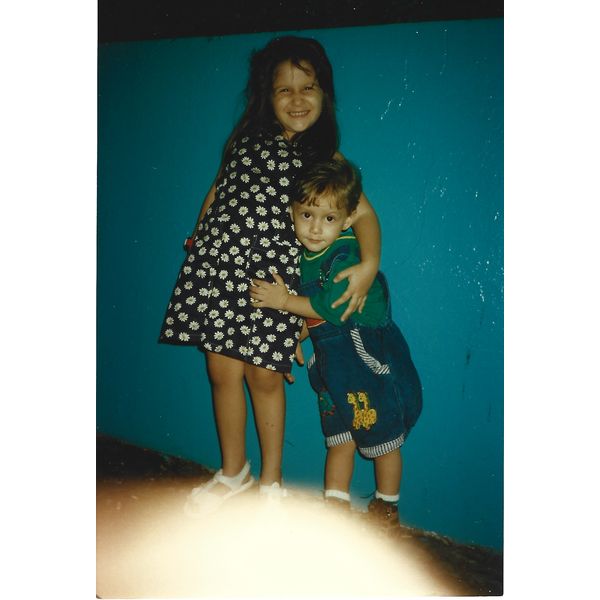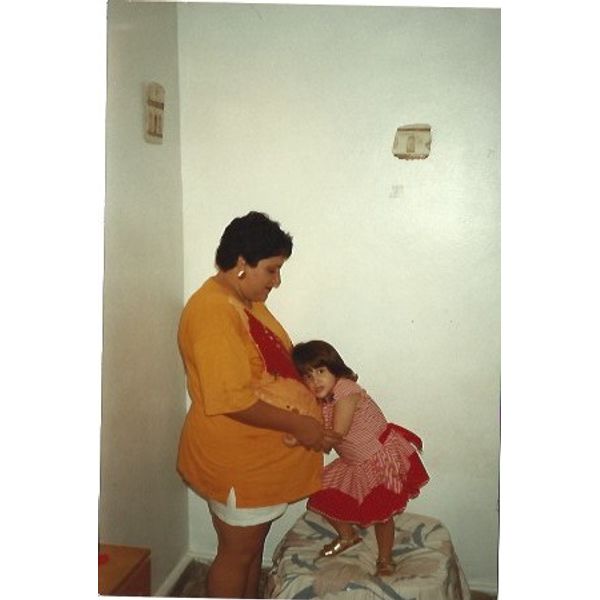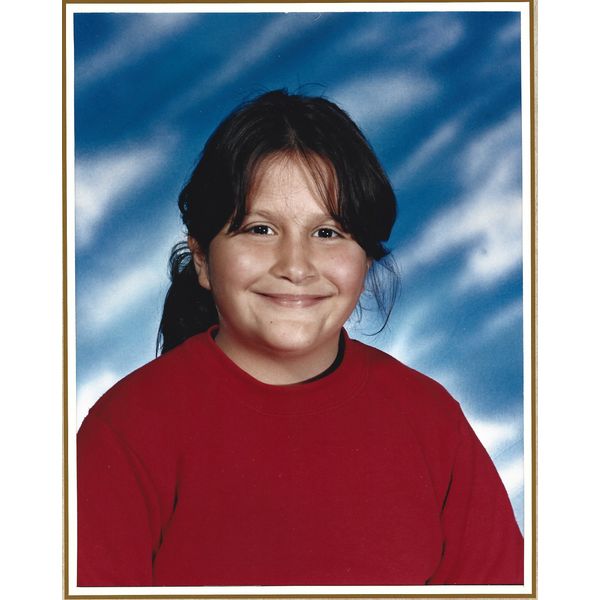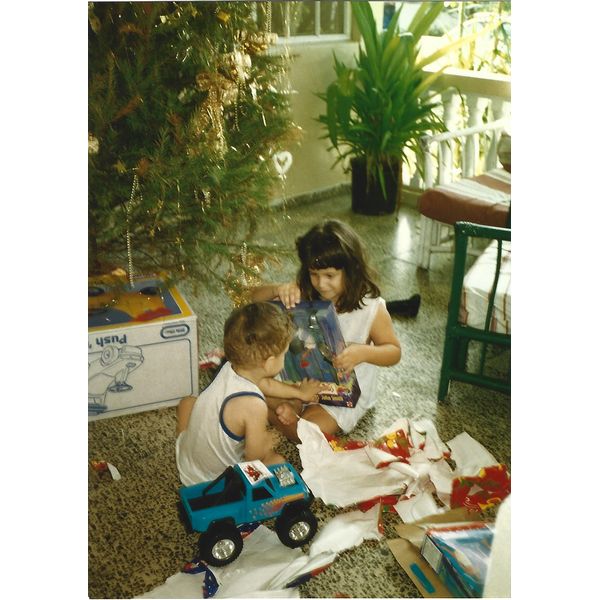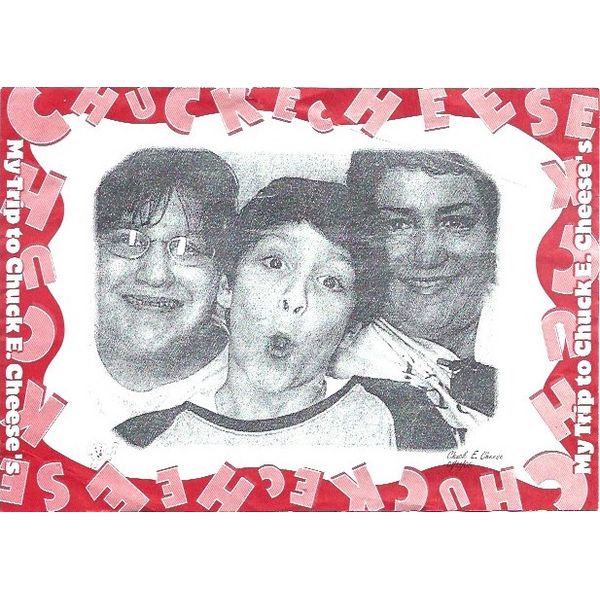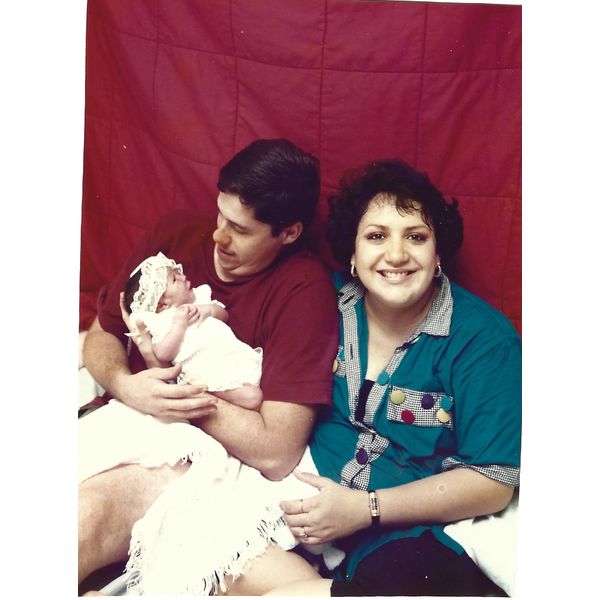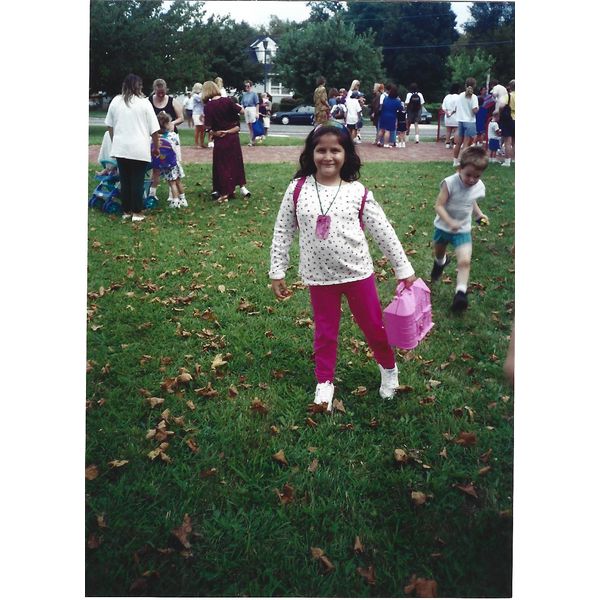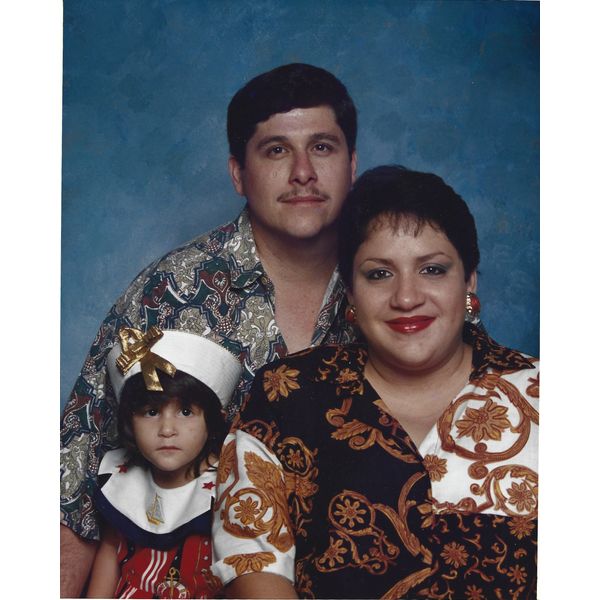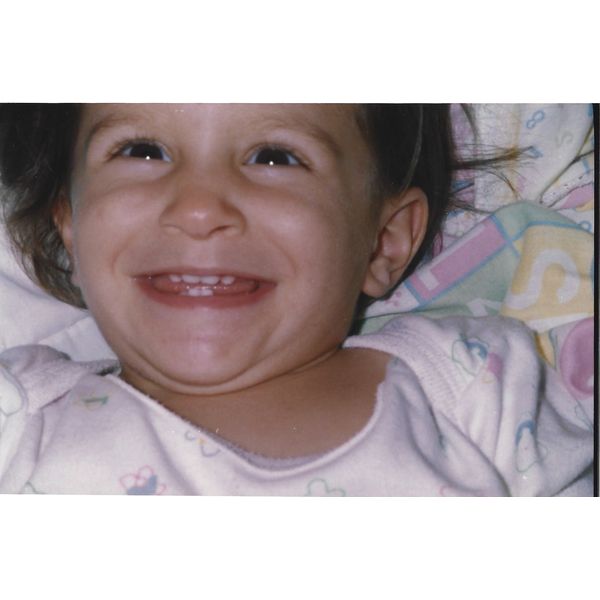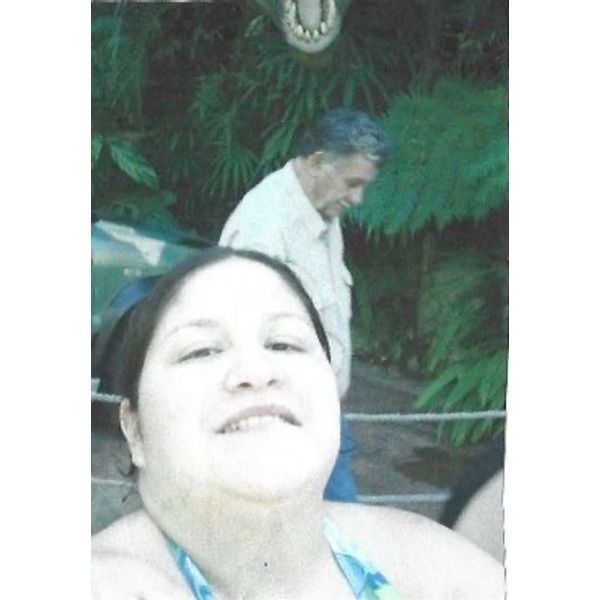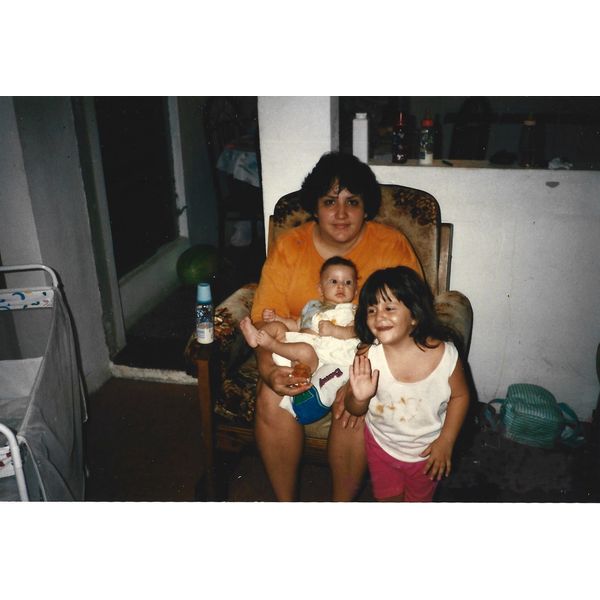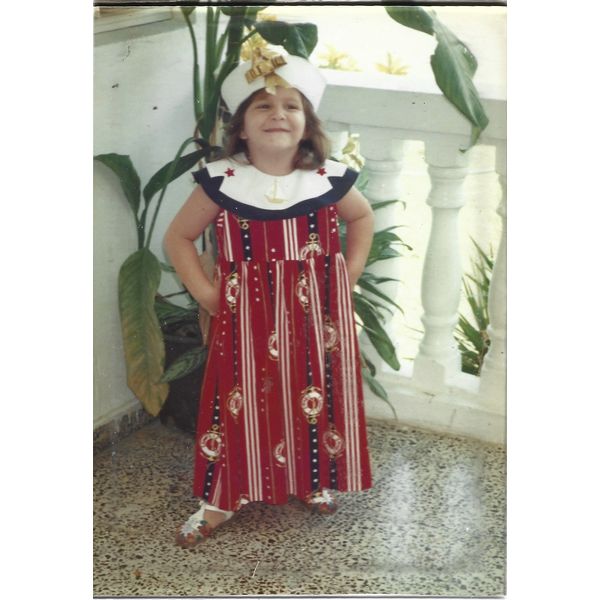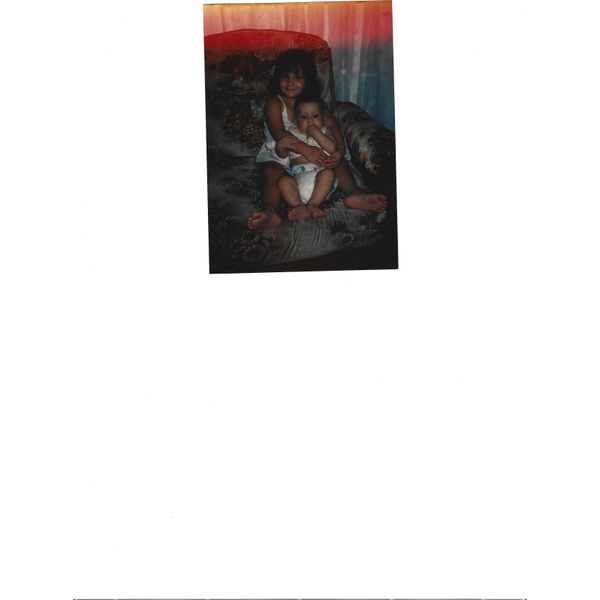 Add New Photos & Video
Condolences

Memorialize Your Family
With Our Online Obituary
Parsels Funeral Home offers an online obituary to memorialize and honor your loved ones. Our obituary services not only tell the public of your loved ones' passing, but they also help us remember all we enjoyed while they were alive. Located in Absecon, NJ, and serving citizens in Atlantic County, let us pay tribute to your loved ones' memory with a piece in our online obituary.
Learn More About Our Celebration of Life Services
Parsels Funeral Home is here for you in your time of need.
Explore Our Grief & Guidance Offerings
Sign Up for Our Support Newsletter
Learn About Our Veteran Memorial Services
Share your sympathy for loved ones by ordering flowers with us. Parsels Funeral Home works alongside top florists in Atlantic County to ensure that the deceased receive beautiful flowers. Please click on the appropriate deceased from the obituary listings above to order flowers for your loved one.
Explore Cremation Services
We Offer the Book of Memories™
Parsels Funeral Home offers what we consider to be the finest example of online memorials, the Book of Memories™. Created by an award-winning team of web developers and designers while being led by a funeral professional with over 25 years of experience, this online memorial is intended to provide your family with a permanent place to pay tribute to your loved one.
Far more than a traditional obituary—which is usually published only once and has no interactivity at all—the Book of Memories™ Memorial Website is a fully interactive archive of treasured photographs and stories remembered from their time spent with friends, family, neighbors, and co-workers.
You'll be able to invite others to visit the online memorial, where they can upload images, share stories, write heart-felt messages of condolence, send a floral tribute to the funeral, or make a charitable donation in memory of your loved one. And the built-in social media integration means they can then "spread the word" about their addition to your loved one's Book of Memories™ using Facebook and Twitter.
We offer the families we serve a Book of Memories™ memorial website with the intention that it gives you a measure of solace and comfort during the coming months. To arrange for a Book of Memories® memorial website for your loved one, contact us today.